WHAT'S IN THE BOOK?
Some of the stories told by founders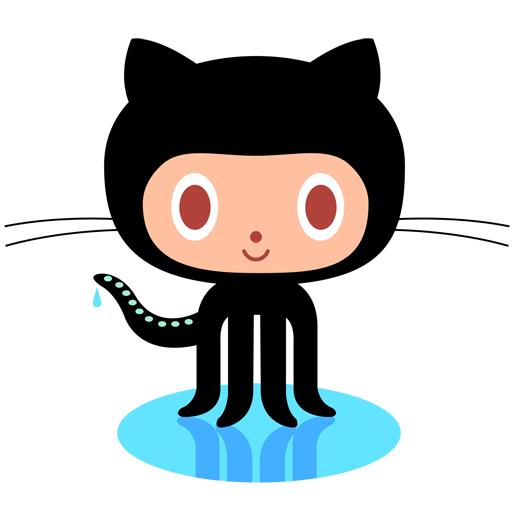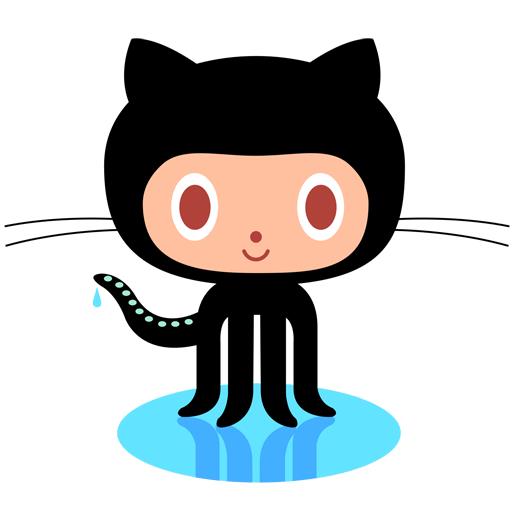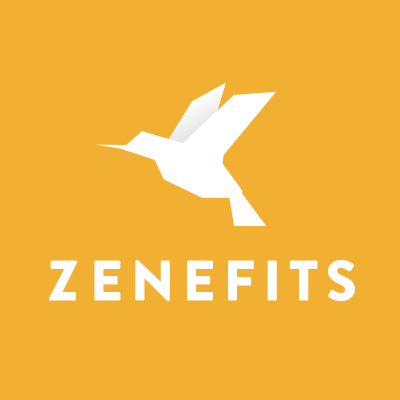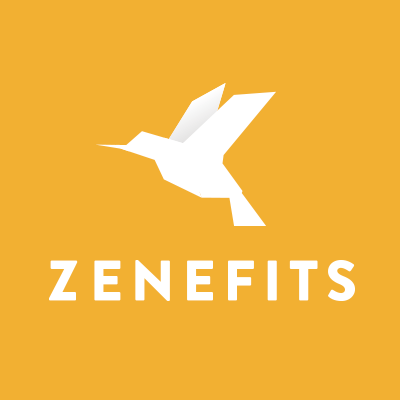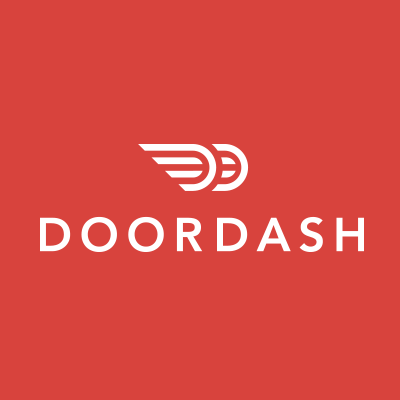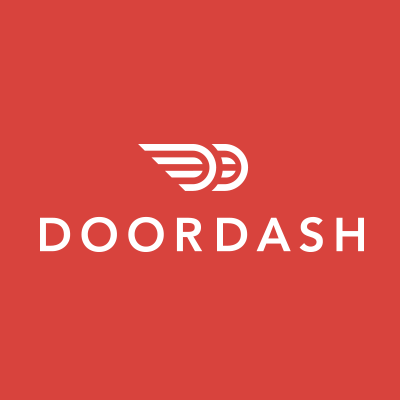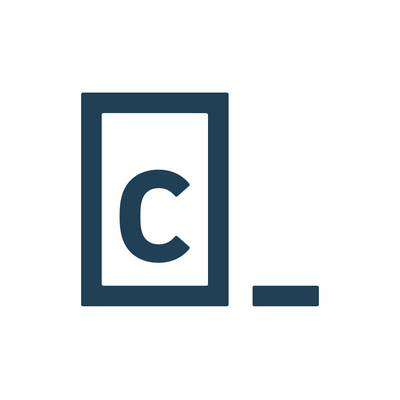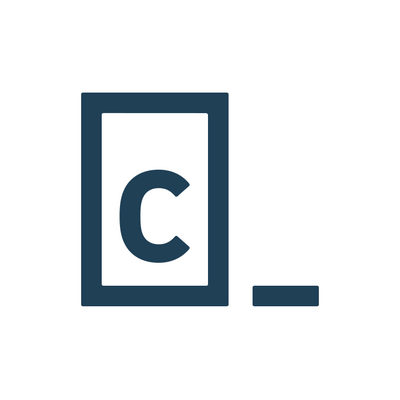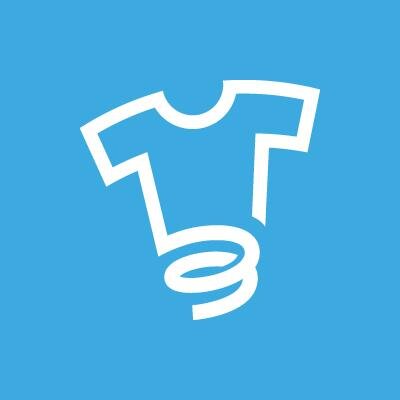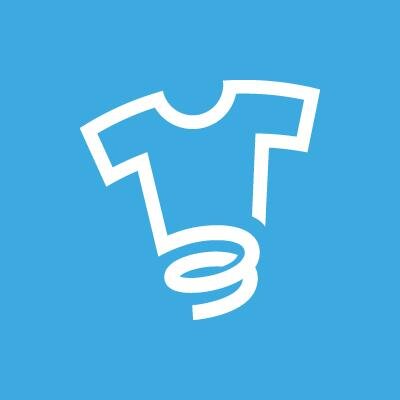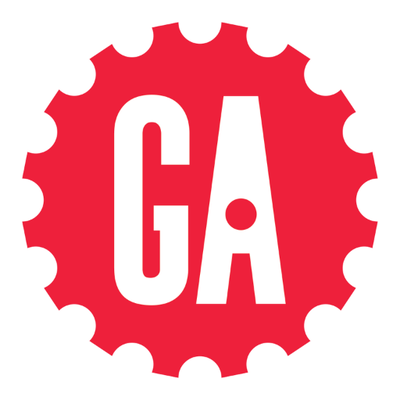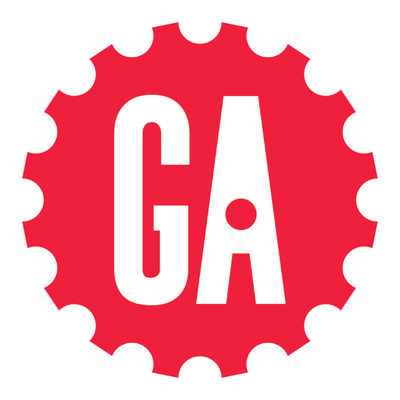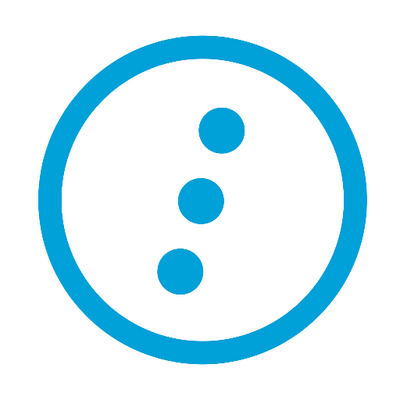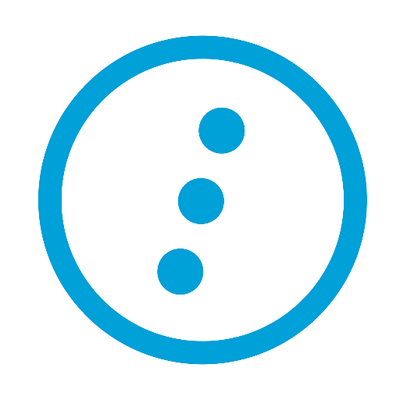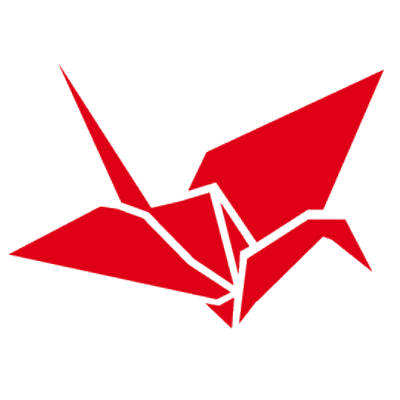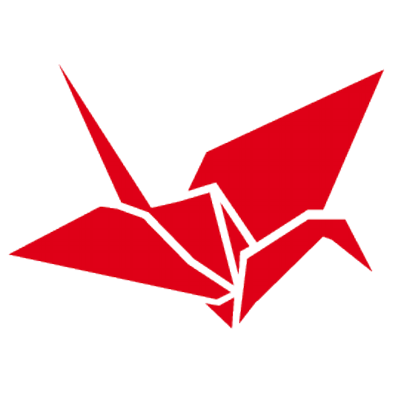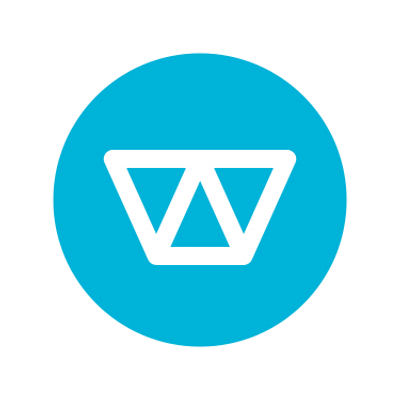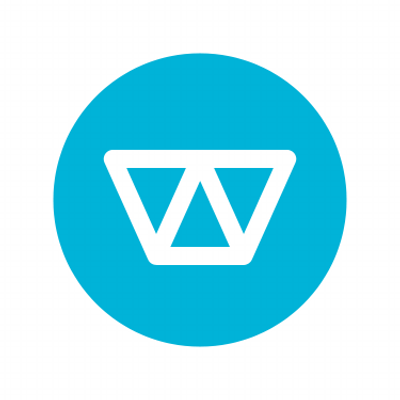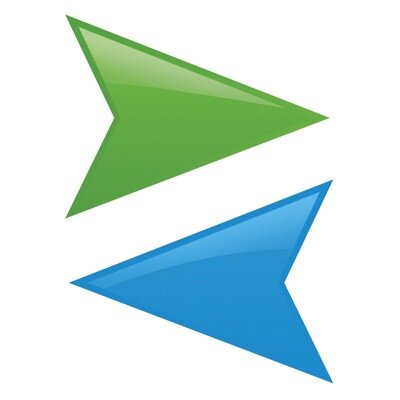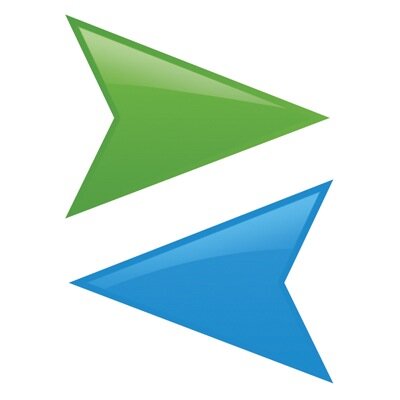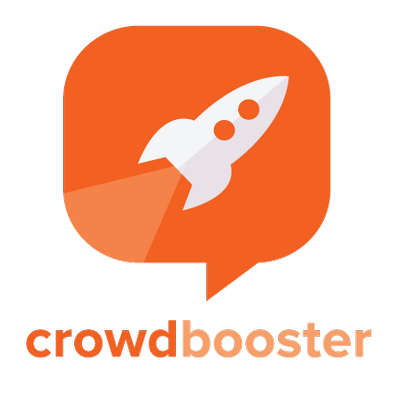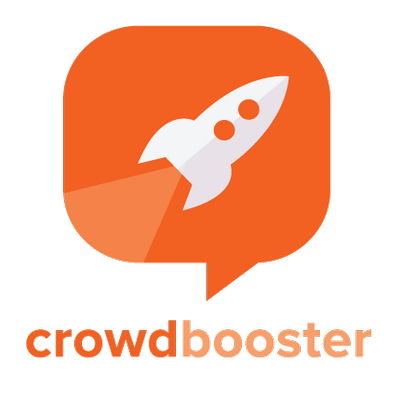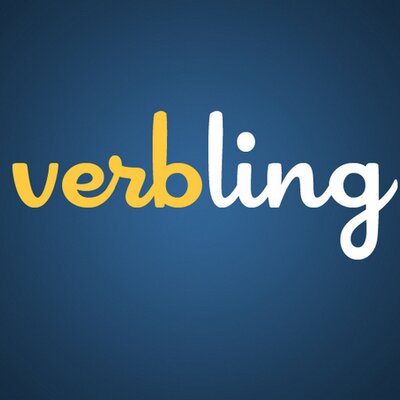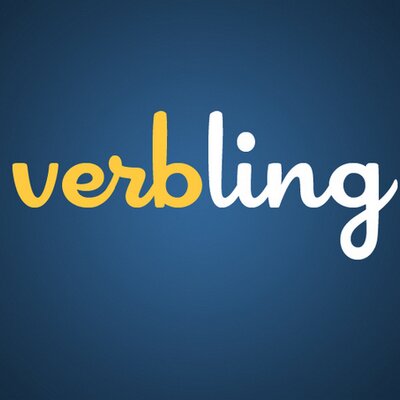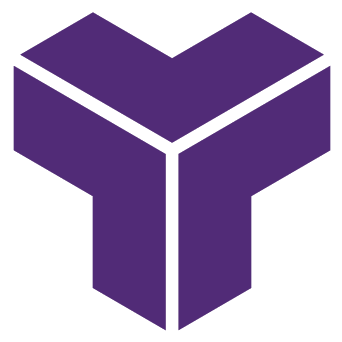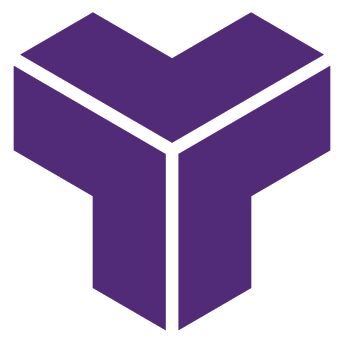 EARLY PRAISE FOR UNSCALABLE
Charlie Guo's compilation is essential reading for any budding entrepreneur.
Unscalable is a raw and thoughtful dive into the great joys and painful challenges of building a startup from nothing. Read this book because you want to learn from the best.
Unscalable does a great job of telling the dirty side of founder stories. The behind the scenes, roll-your-sleeves up and pound away stories are a refreshing read to see how we all did it or didn't do it.
Getting scale right is one of the hardest challenges for a successful startup. This book has some great real world lessons on what to do once you've succeeded your way into this problem.
"DO THINGS THAT DON'T SCALE"
The inspiration for Unscalable
Startups take off because the founders make them take off. A good metaphor would be the cranks that car engines had before they got electric starters. Once the engine was going, it would keep going, but there was a separate and laborious process to get going.
PURCHASE NOW VIA AMAZON
$7.99 digital; $15.99 print
NEW: UNSCALABLE BONUS BUNDLES
Access over $6,000 worth of exclusive extras